The Restaurant of Hotel Mignon in Alassio
The Restaurant of Hotel Mignon in Alassio is in the hotel and has big bright windows. The dining room has air conditioning and can contain 60 guests, the ideal location for family celebrations and company events, too.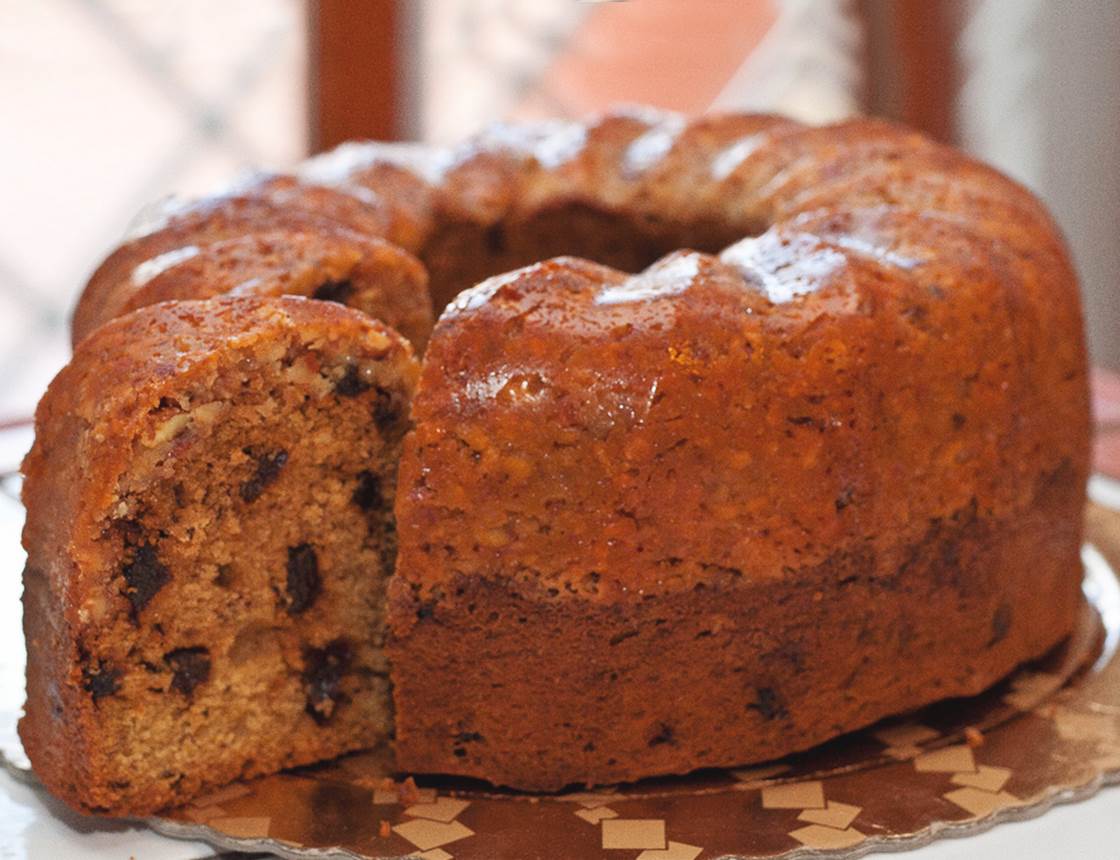 The restaurant
The rich culinary Ligurian tradition plays an important role here: Chef Romeo Umberto, along with the Puglisis, creates expertly a daily menu that always includes both meat and fish with different tasty ingredients.Good food lovers won't be disappointed. They will try the chef's delicious dishes to enjoy at best their vacation in Alassio. A lot of aromas and tastes vary harmoniously from the sea to the hills. Every evening, you can choose your menu for the following day, including dishes not specifically written in the standard list (such as a classical pasta with tomato sauce).We pay special attention to children and guests with specific alimentary needs: Hotel Mignon in Alassio always has dishes for people with particular food requirements in the menu.If you like sweet things, breakfast at Hotel Mignon is worth mentioning: you will have homemade brioches, bomboloni, biscuits and tarts along with cheese, ham, sausages and other delicious food daily prepared to make your meal an enjoyable one.